Thailand 2012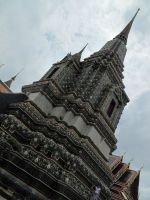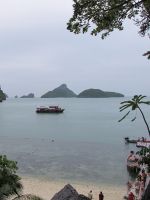 In July-August 2012, Roxana and I travelled through Thailand for 18 days. We participated in the group-trip "Thailand Golden South" of Fox travel.
As usual, I grabbed the opportunity to do some scuba diving. This was only possible in Koh Tao, where I did six dives in one-and-a-half day.

Map zoom:

Reactions: webmaster@sandernijdam.nl.