Sulawesi 2008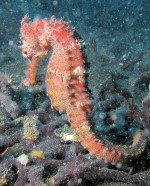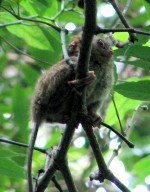 In April-May 2008 we visited the Northern tip of Sulawesi (Indonesia). Here, we spent most of our time scuba-diving. We visited the coral walls of Bunaken national park from the Froggies dive resort.
Afterwards we spent four days on their liveaboard the Sanny to sea the critters of Lembeh Strait.
The last three days of our trip we spent on dry land. We visited the Tangkoko rainforest, made a tour through the Minnahassa highlands and climbed the Lokon volcano. During this period we stayed at the beautiful Gardenia Country Inn.

(with Dutch explanations)

Map zoom:


Reacties: webmaster@sandernijdam.nl.